'Experience the Culture of Confidence' is our motto here at Viparo, and a leather jacket should be a staple in everyone's wardrobe.  It's timeless and classic, can be styled up or down, take you from day to night.
Celebrities have embraced the quintessential leather jacket. Here are a few to get you inspired.  In recent times, we saw a surge of rappers wearing the LJ with more swag than anyone can pull off.
Rapper ASAP Rocky is making waves in the hip-hop scene, and is becoming more known for his style in recent times.  For something similar, look at our Black Biker Jacket Jamie
Kanye West has been leading the pack for the men in leather, and he's not afraid to wear some color.  Embracing the biker trend, he chose a bright royal red and teamed it up with a grey tee and black trousers. Here at Viparo, opt for our Red Liam or Navy Blue Liam jacket.
Shawn Carter aka Jay Z keeps it simple, pairing a LJ with sneakers, hoodies and sometimes printed scarves. Check out the Black Eli jacket.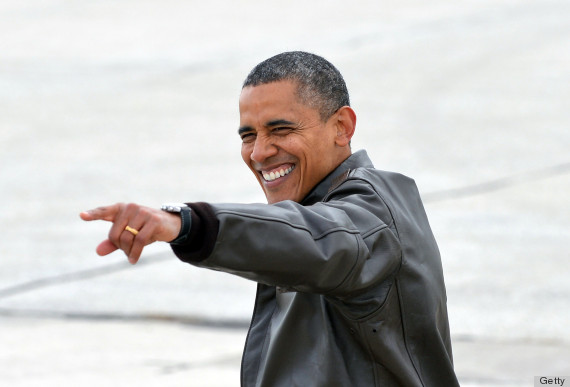 Not a rapper, but re-elected President of the Unites States, Barack Obama was spotted wearing a brown aviator bomber style jacket! Check out the Hoodlum or the Aviator.
Photo credits: Stylebistro.com, HuffingtonPost.com, Take40.com, UpscaleHype.com